Frequently Asked Questions
What do I do if I have questions about my loan? / Qué hago si tengo preguntas sobre mi préstamo?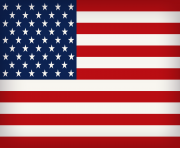 Contact us either by phone or email, go to the Contact Us tab for more info.

Contáctanos por teléfono o correo electónico, Ingresa en la pestana "Contact US" para más información
What is a co-signer? / Qué es un fiador?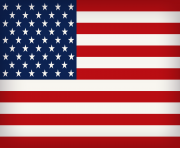 A co-signer is a person that agrees to join the primary borrower in being responsible for the payment and loan obligation. All co-signers are fully responsible for payment just as the borrower is. You may benefit from using a co-signer if that co-signer strengthens the credit worthiness or ability to pay.

Un fiador es una persona que acepta unirse al prestatario principal como responsable del pago y de la obligación del préstamo. Todos los fiadores son plenamente responsables del pago al igual que el prestatario. Puede beneficiarse de utilizar un fiador si éste refuerza la solvencia o la capacidad de pago.
How do I get the Title to my vehicle? / Cómo obtengo el título de mi vehículo?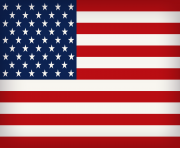 Once you have paid your auto loan off in full we will send you your title within 10-business days.

Una vez hayas pagado completamente el préstamo, te enviarémos el título en 10 días hábiles
What is my payoff? / Cuál es el saldo de mi deuda?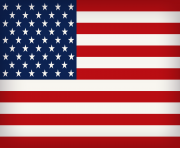 Contact us to see exactly what your payoff is on your auto loan, your most recent transaction balance is not your payoff, is may be very close but is not exactly your payoff.

Contáctanos para saber el monto exacto de tu préstamo, ya que tu última transacción no es el saldo exacto, podría ser un número muy cercano, pero no el saldo final
Does my loan have Gap Insurance? / Mi préstamo tiene el seguro Gap?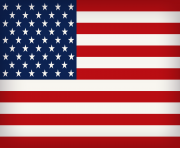 Contact us to inquire if your loan has Gap insurance, this is a specific detail that is unique to every loan.

Contáctanos para saberlo, ya que cada préstamo es diferente
Can I Make payments online? / Puedo hacer pagos en línea?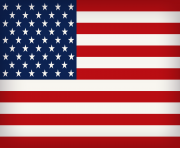 Yes, you can make payments anytime online. We accept eChecks, and Debit Card payments 24/7

Sí, puedes hacer pagos en línea en cualquier momento, aceptamos e-checks, tarjetas de débito 24/7